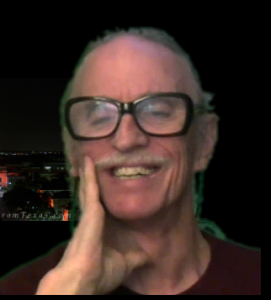 It has been 246 years since the American
Revolution. For all but the last five or so years,
citizens saw and heard all that they were exposed to. Now there is a fear that folks in general might be exposed to wrong ideas and that would be harmful to the country and themselves. The common man now must be protected from being misguided, ostensibly for his own good. His protectors are deemed to know all that is worthy of his attention and knowledge base.
It must be noted that government is not censoring anyone, at least not the official government. The corporate structure has been around for a long time. Continue reading →
Hits: 5